Affordable Website Design
& Custom Graphics
What's A WarePig?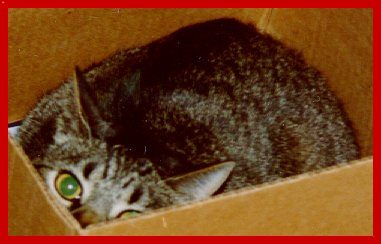 Sigusmund P. Noren, 1991-2007
Co-Employee of the Month, March 1999

Very Scary!
WarePig specializes in website design that is fast loading, browser neutral, and easy to maintain. With the content you provide and your standards of success in mind, we build eye-catching and informative websites that look right and work right from any platform.